TREASURE was present at the Automotive Interior Expo 2021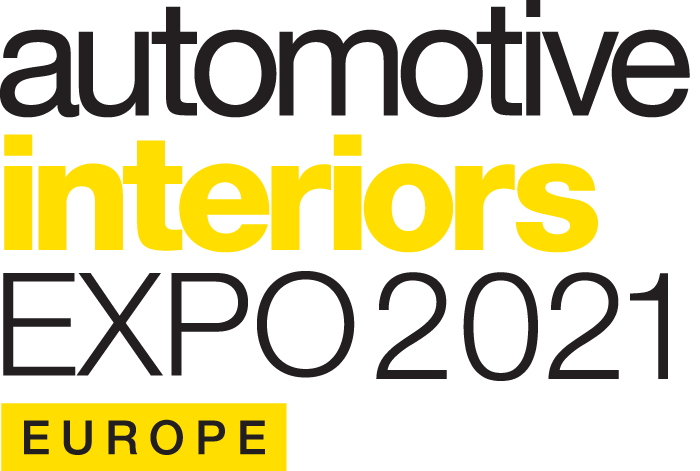 Automotive Interior Expo 2021 was held at Messe Stuttgart (Germany) from November 9 to 11. There, different car manufacturers and industrial partners presented some of the latest technologies, innovative products with the highest standards (fabrics, acoustical materials, foams, lighting, plastics, metal components, printed electronis…) and services that can be used in vehicles to increase product quality, durability and safety.
One of TREASURE partners was at this expo, TNO. where Ashok Sridhar, Sr. business developer TNO at Holst Centre, on behalf of Stephan Harkema, presented the TREASURE project within the communication entitled "Smart surfaces for automotive interiors enabled by printed electronics".
Summary of the presentation:
Printed electronics enable distributed, large-area devices on a wide variety of substrate materials including polymer foils. The material and form factor freedom offered by printed electronics is highly beneficial for, among others, automotive interiors. In this presentation, printed electronics-driven innovations from Holst Centre for human-machine interfaces, occupant monitoring/sensing and lighting will be presented. The essential building blocks of printed electronics behind each of these innovations will be discussed in detail.
You can now subscribe to our newsletter to receive periodical information of the TREASURE project.