PROJECT
TREASURE (leading the TRansion of the European Automotive SUpply chain towards a circulaR futurE) wants to support the transition of the automotive sector towards Circular Economy (CE) trying to fill in the existing information gap among automotive actors, both at design and EoL stage.
To this aim, a scenario analysis simulation tool dedicated to car electronics will be developed and tested with a set of dedicated demonstration actions.
The, so implemented, scenario analysis simulation tool will have a multiple perspective.
Assist both car parts suppliers and carmakers
From one side, the TREASURE solution can assist both car parts suppliers and carmakers in assessing their design decisions in terms of circularity level, also considering the effects of their decisions on EoL processes (e.g. on car dismantlers and shredders operational performances and advanced metallurgical recycling processes).
Vice versa, car dismantlers and shredders could benefit from the TREASURE solution by knowing about new design features of cars to be recycled in order to optimize their processes.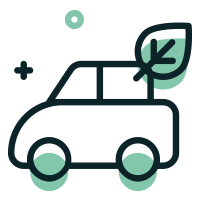 Specifically, economic KPIs will be identified by POLIMI through a Life Cycle Cost (LCC) analysis and dedicated System Dynamics (SD) models. Environmental KPIs will be identified by UNIZAR and SUPSI through a Life Cycle Assessment (LCA), Material Flow Analysis (MFA) and Thermodynamic Rarity Assessment (an exergy-based analysis).
Finally, social KPIs will be identified by EDGE through a large-scale online ethnography of the CE movement in the automotive sector.
Project can act as an information hub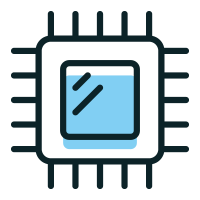 From another side, the TREASURE project can act as an information hub, by exploiting data stored in the EU RMIS database.
These data will be directly exploited by TREASURE to continuously monitor CE performances through a dedicated Circular Economy Performance Assessment (CEPA) methodology developed by POLIMI.
This way, data can be easily exploited also by SMEs operating in other sectors in order to develop new businesses and value chains exploiting these data.
The access to privately-owned DBs (e.g. IDIS and IMDS) will be processed according to the EU GDPR legislation.